A highly effective weight control, inch loss, pain management, cellular detoxification, and physiotherapy system that is fast, easy and effective!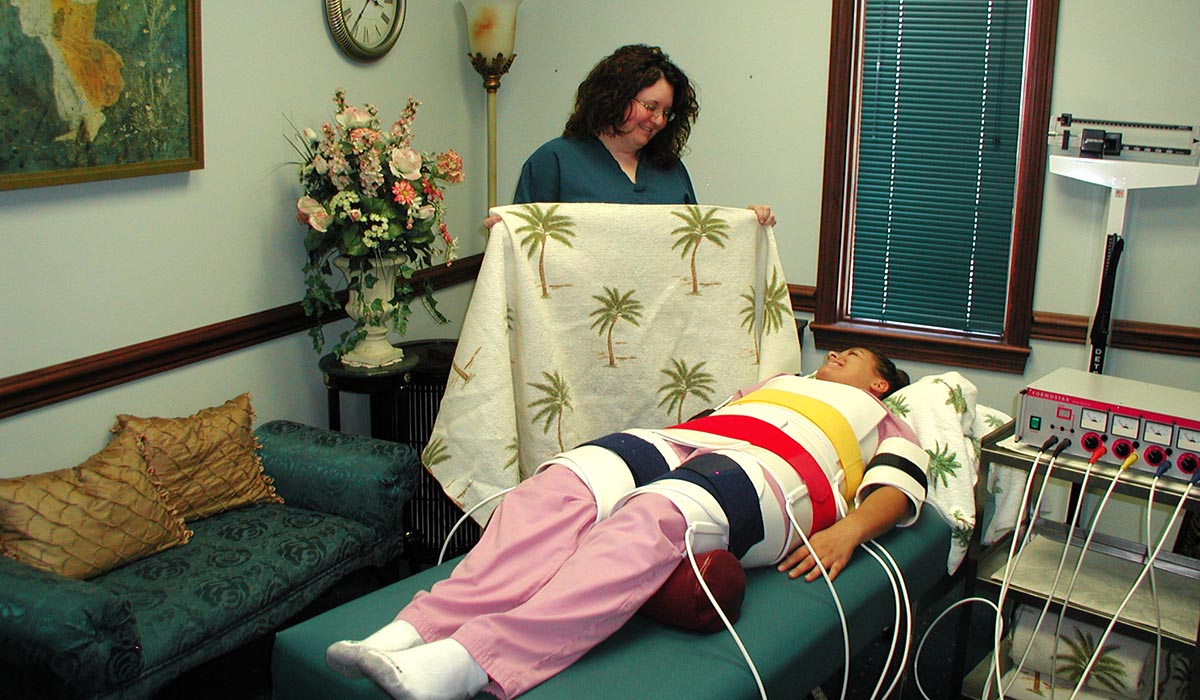 ​Real Targeted Weight Loss Quickly and Safely!
The infrared heat penetrates twice as deep as other heat sources to get at toxins and cellulite trapped in pockets below the surface of the skin. The secret of the Formostar InfraRed Body Wrap system is the way the deep heat therapy activates the function of natural enzymes and metabolism within the tissues.
You can burn up to 1200 calories in just one 50 minute session.
Achieve results after just a single session!
Lose inches of fat • Smooth cellulite • Soften your skin
Additional benefits of the Formostar® InfraRed Body Wrap system
Tightens & Rejuvenates Skin
Detoxifies The Body
Body Shaping
Cellulite Reduction
Relieves Chronic Pain
Menstrual Relief
Stretch Mark Reduction
Post Pregnancy Recovery
Unwrap a more beautiful body today!
Consult your physician before using any deep heating treatment such as the Formostar®. Call Carradine Chiropractic Center Inc at (330) 758-4446 today to get started.