Hydromassage therapy is used to relax your body, reduce muscle spasms, increase circulation, reduce inflammation and relieve neuromuscular problems.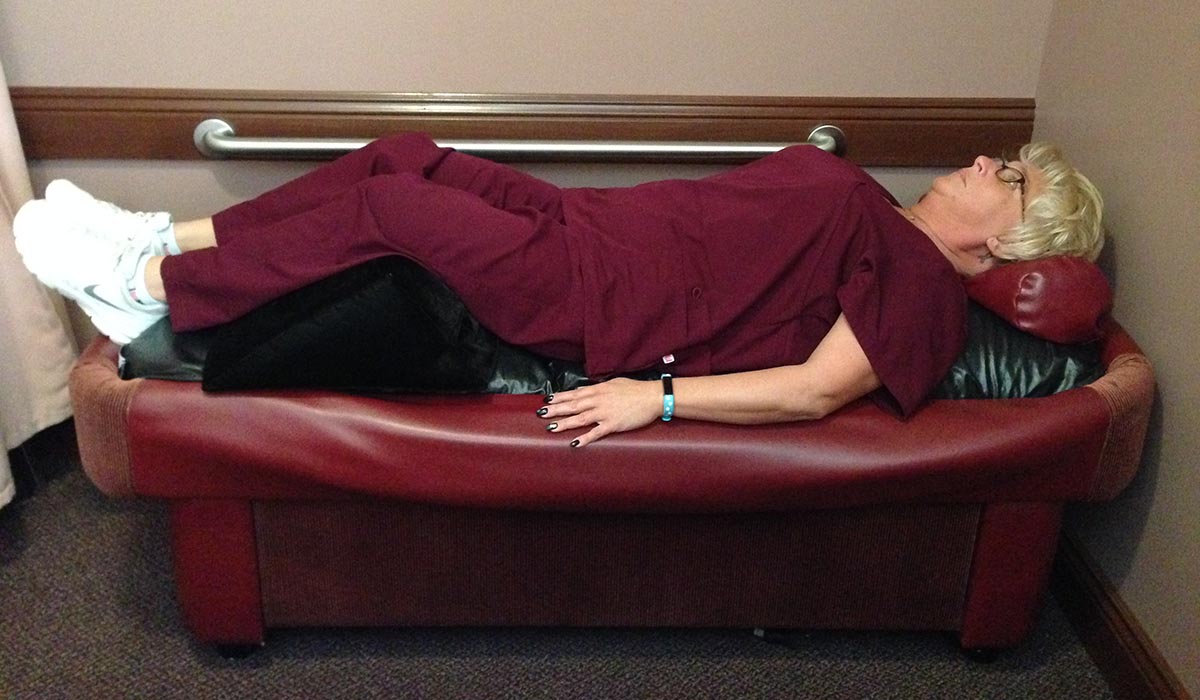 Hydromassage therapy utilizes whirlpool jets to massage the neck & back for a relaxing-dry hydrotherapy treatment.
Heated water is pumped, under pressure, through a series of three rotational hydro-jets inside a water-filled mattress. The water movement created by the jets provides the massage and is similar to the action of a whirlpool or spa. Hydromassage stimulates soft tissues, increases blood and lymph circulation while breaking up scar tissue between muscle fibers.
Hydromassage generally produces an overall relaxed feeling. Patients are soothed by the heat of the water and experience a reduction in pain to affected areas.
Patient Benefits
Reduces muscle spasms
Relieves pain
Promotes the healing process
Increases metabolism
Improves circulation
Increases joint mobility and range of motion
Ready to give this a try? Call Carradine Chiropractic Center, Inc. at 330-758-4446 to find out how to get started.